BASE BJJ
Adult Brazilian Jiu Jitsu
At BASE Brazilian Jiu Jitsu we offer world-class Brazilian Jiu-Jitsu instruction for all body types and all ages. We offer this kind of training in a facility where the student is the focus. Our goal is to help you achieve your goals and create balance in your life. We believe everyone can benefit from Brazilian Jiu-Jitsu and we welcome anyone interested in learning the art to come to be a part of BASE Brazilian Jiu Jitsu. Your training will then become your journey and we want to play a key part in your journey.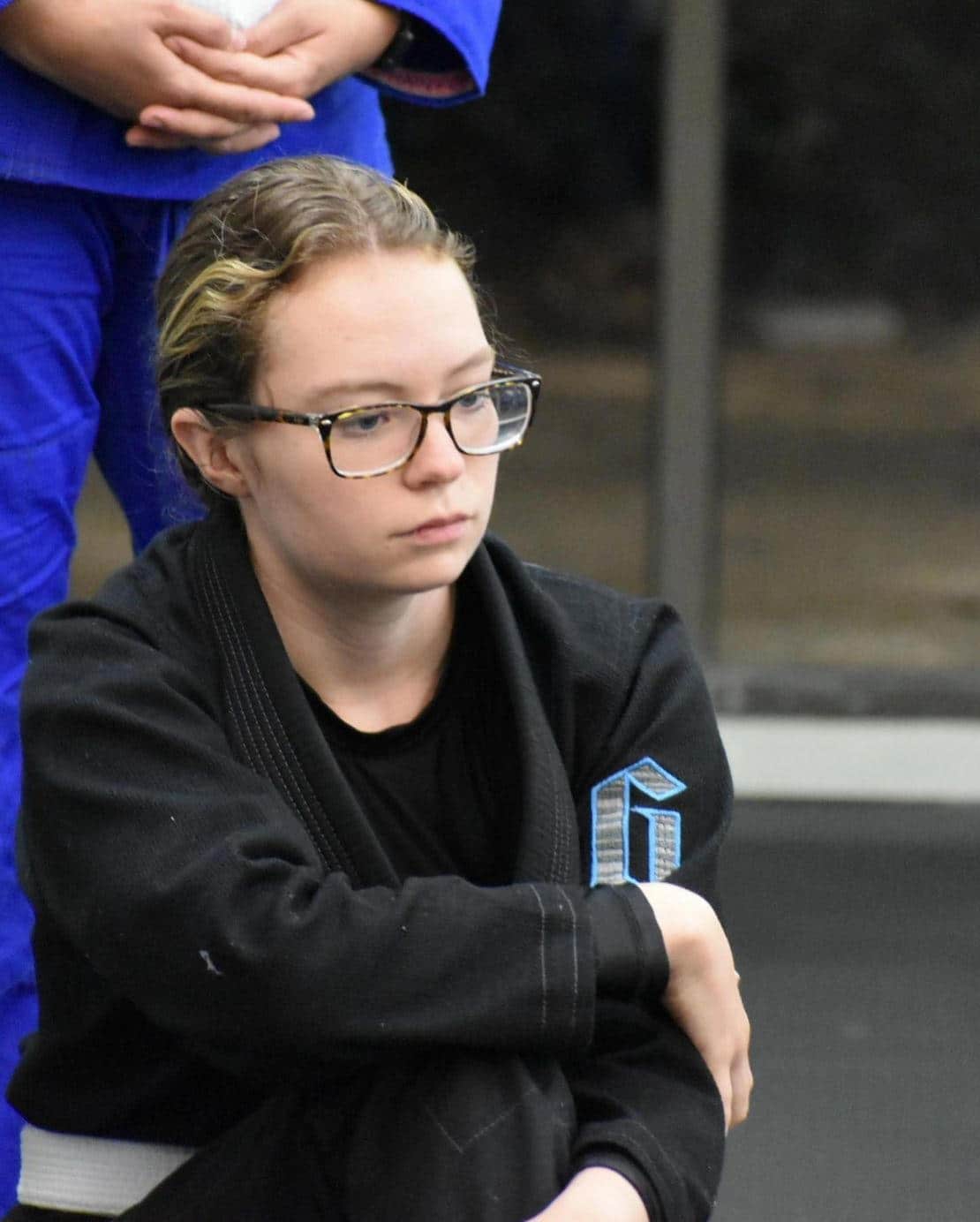 Overview
Brazilian Jiu Jitsu (BJJ) is a martial art that focuses on grappling and ground fighting as self-defense. Jiu-Jitsu has recently become more popular and is noted to be one of the fastest-growing MMA sports in the United States. The concept of BJJ is that smaller people who are not as strong can defend themselves against a larger, stronger opponent. Through the use of skillful leveraging techniques and effective groundwork, Brazilian Jiu Jitsu martial artists are able to manipulate, subdue, and control their opponent.
Why should you train Brazilian Jiu Jitsu?
Jiu Jitsu for a Hobby
Jiu Jitsu for Fitness
Jiu Jitsu for Sport
Jiu Jitsu for Self Defense
Jiu Jitsu for Life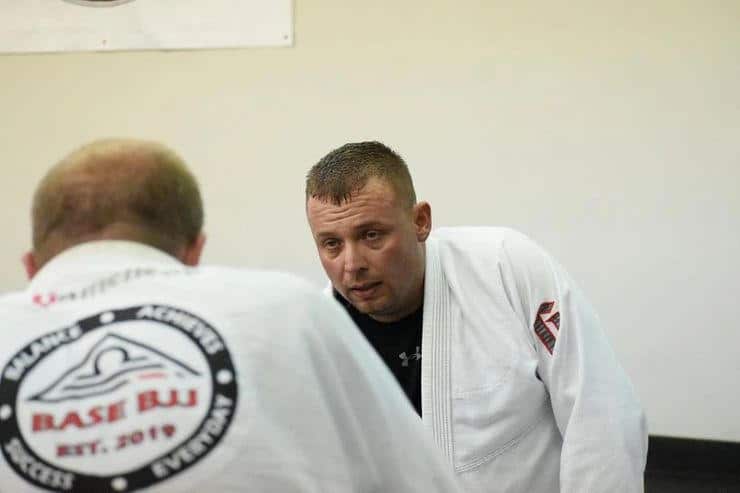 Adult Brazilian Jiu Jitsu Classes
Adult classes consist of the fundamental and advanced principles of Brazilian Jiu Jitsu.
Adult classes are held be Monday-Saturday. Morning and evening classes are available for adults.
Classes will consist of Gi and No training.
Get Started Today!