BASE BJJ
Youth Brazilian Jiu Jitsu
Train Your Children In Physical Fitness and Martial Arts.
Children need to learn BJJ which is extremely necessary for emotional growth and success in life.
Youth Brazilian Jiu Jitsu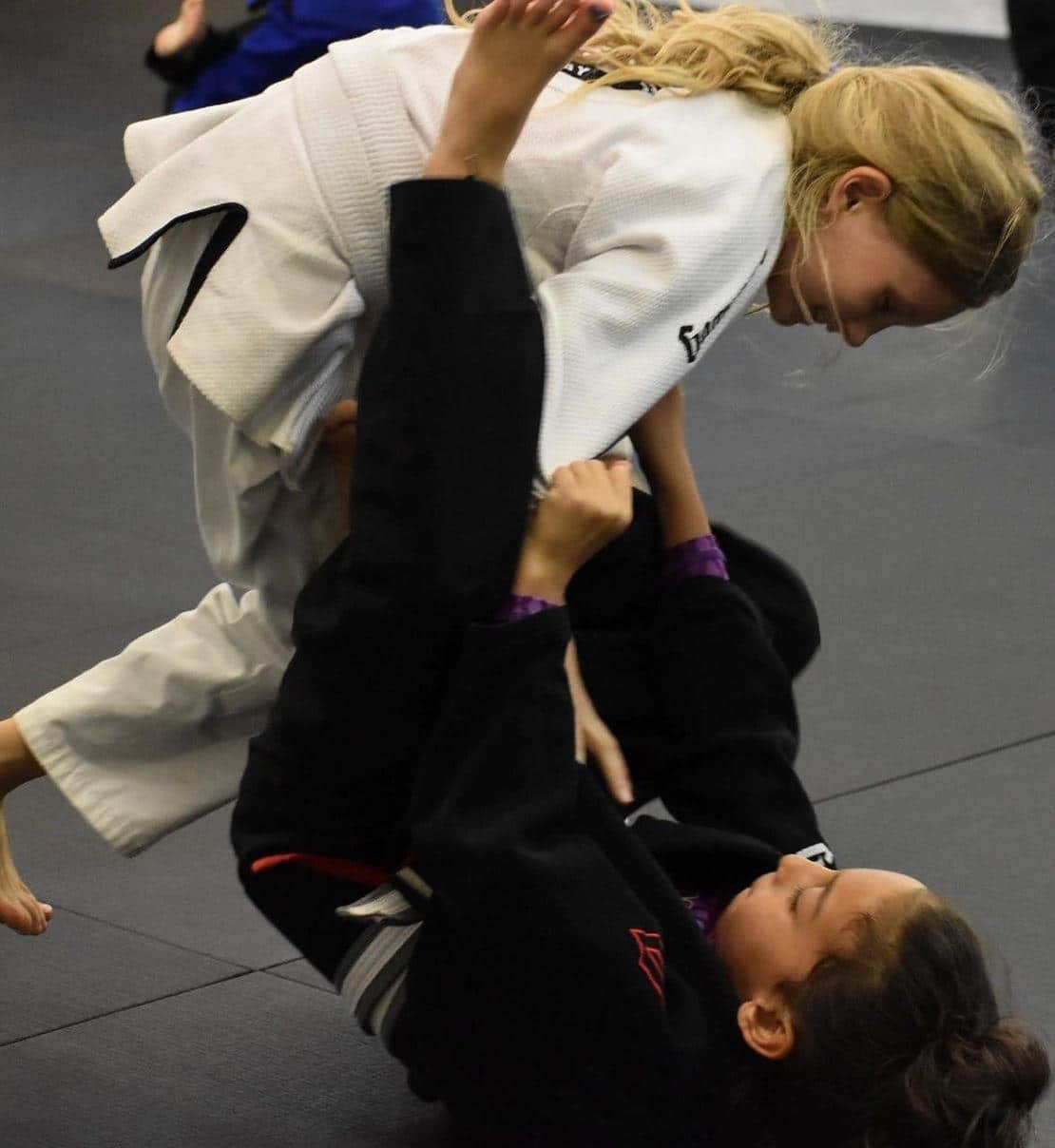 Overview
Brazilian Jiu Jitsu (BJJ) is a martial art that focuses on grappling and ground fighting as self-defense. Jiu-Jitsu has recently become more popular and is noted to be one of the fastest-growing MMA sports in the United States. The concept of BJJ is that smaller people who are not as strong can defend themselves against a larger, stronger opponent. Through the use of skillful leveraging techniques and effective groundwork, Brazilian Jiu Jitsu martial artists are able to manipulate, subdue, and control their opponent.
Why should your child train in BJJ?
Brings discipline to life
Teaches self-focus and determination to perform
Builds self-control
Helps in coordination and interaction with peers
Teaches respect and compassion
Builds patience, perseverance, and dedication
Builds confidence and self-belief
Children Trained In Martial arts have tremendous self-confidence which stays with them for life – helping them to succeed and grow, meeting every challenge of life.
Children's Classes
Children's classes will consist of the fundamental and advanced principles of Brazilian Jiu Jitsu.
Youth classes are offered Monday thru Saturday.
Get Started Today!